Uintah Conference Center: Press Center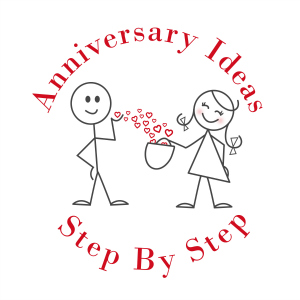 Wedding Anniversary Gifts
Although it is purely optional, listed below are the traditional materials matching each wedding anniversary year. This is a great way to start your brainstorming for anniversary gift-giving even if you end up choosing a material that is different from your current anniversary year.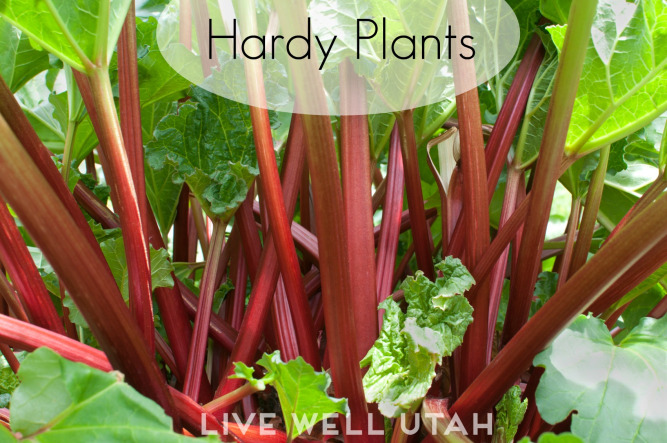 When To Start Planting In Northern Utah
 With the weather warming up, it's time to start planning for the upcoming growing season. While each location has its own unique weather conditions, here are some tips for planting along the Wasatch Front.
The average date of the last spring frost will vary with location and elevation. Listed below are the 30-year average last frost dates for various cities.
City Average Last Frost*
Bountiful – Val Verda, April 17
Farmington, May 5
Midvale, May 13
Ogden, May 3
Provo – Airport, May 21
Provo – BYU, May 1
Salt Lake City – Airport, April 26
Salt Lake City – U of U, May 1
Salt Lake County – Cottonwood Weir, April 30
Tooele, May 7
Tremonton, May 3
*For more information on freeze dates and Utah's climate, go to http://climate.usu.edu/
Happy Valentines....but did you know??
Every February 14, across the United States and in other places around the world, candy, flowers and gifts are exchanged between loved ones, all in the name of St. Valentine. But who is this mysterious saint, and where did these traditions come from? Find out about the history of this centuries-old holiday, from ancient Roman rituals to the customs of Victorian England.